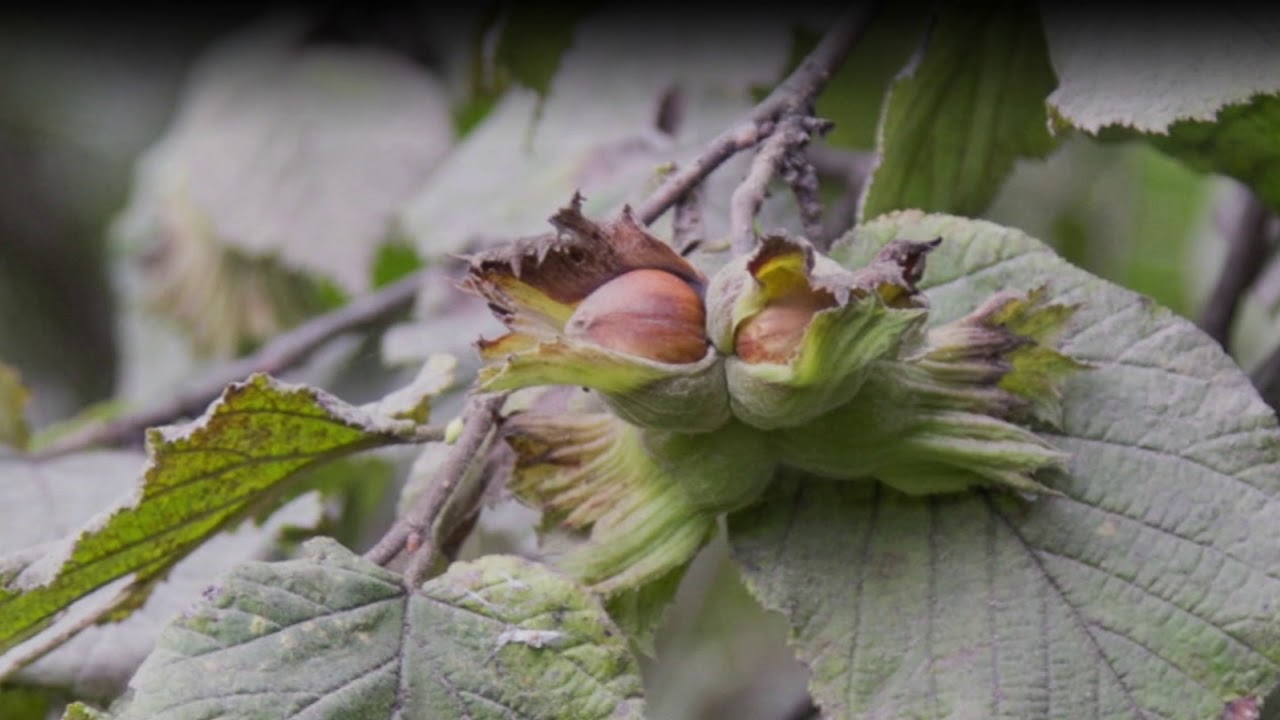 We Deliver Nature, Wherever You Are
Natural Hazelnut Kernel
Roasted / Blanched Hazelnut
Natural / Roasted / Blanched Sliced
Natural / Roasted / Blanched Diced
Natural / Roasted / Blanched Meal
Dark / Medium / Light Hazelnut Paste
THE BIGGEST ORGANIC HAZELNUT SUPPLIER
About Arslanturk
Hazelnut Company
Being one of the leading companies in its sector in Turkey, ARSLANTURK takes its place among the hazelnut industry with the size of its plants and technology.
A contemporary production and operation approach is dominant at ARSLANTURK. The "Just in Time" production approach expresses the adjustment of the production amount at the plant in a quick manner depending upon the market conditions. "Just in Time" production approach facilitates to an instant reaction to the sudden changes in the world's market.
WE ARE
ON THE WORLD
We export more than 50 countries all around the world. EU, USA, Switzerland, Australia & New Zealand, Asia Pacific, Nort Africa and the Middle East are the areas that we are having an important role as an exporter.
HAZELNUT
TIMES
Monthly Reports regarding The Hazelnut Market
In 17.08.2020, crop 2019 prices for natural hazelnut 11-13mm started at the level of 6.630 USD/tons (5.600 Euro/tons). Today 11-13mm Natural hazelnut kernels prices DDU Europa delivery 7.090 USD/Tons (6.050…
Read more
5Oct
Finally, Ferrero has declared inshell hazelnut purchasing price today. Levant Quality inshell 50% yield TL 21,25/kg. Giresun quality inshell 50% yield TL 21,50/kg
Read more
19Aug
We are proud and happy to say that we took a place on the 2019 list of Top 500 Largest Industrial Enterprise of Turkey as rank 399th.
Read more
17Jul